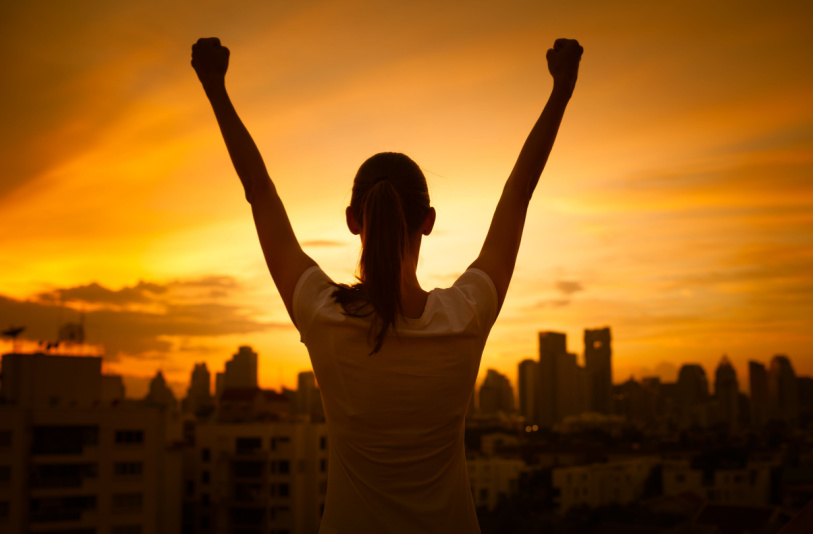 Last week I hosted a masterclass on behalf of a company I work closely with on Goal Setting. The title of the session was "How to make 2023...
I have been finding myself getting increasingly concerned recently at the number of individuals I am speaking to who are finding themselves...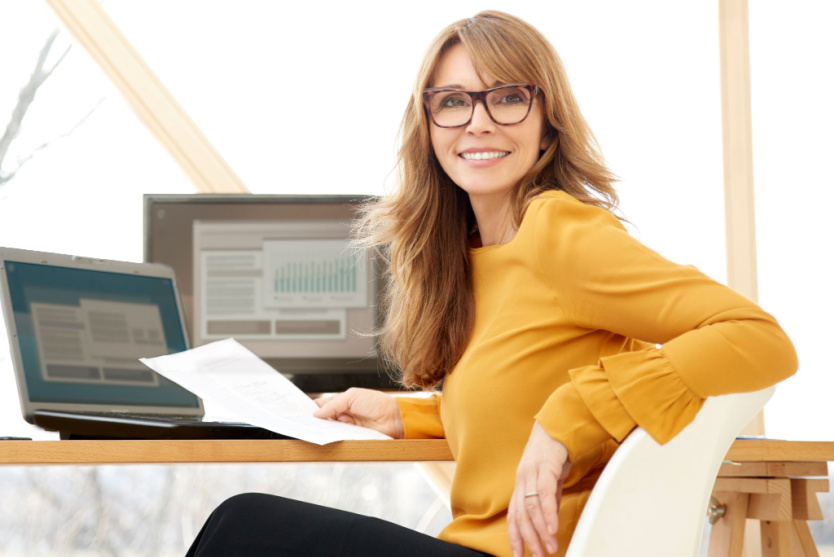 I used to suffer from caring way too much about what people thought of me when I worked in financial services. If I was speaking in a meeting, I worried about what people...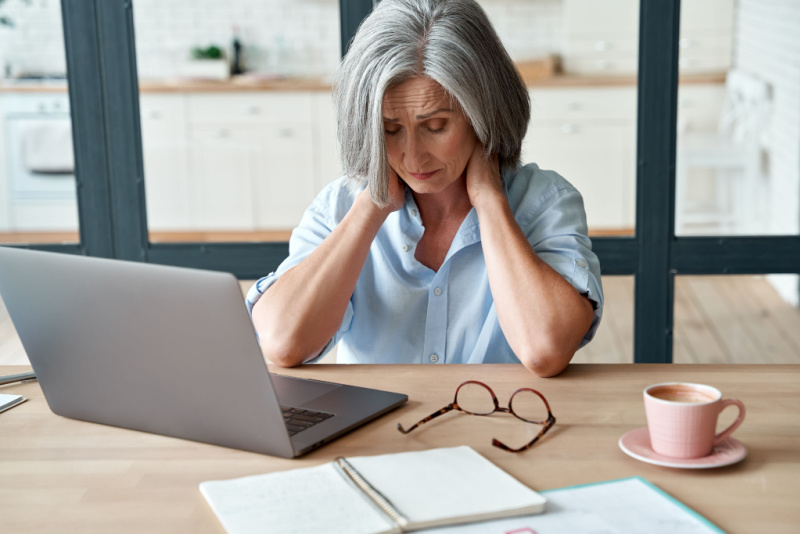 Despite evidence that working long hours can be harmful to both employees and employers, many professional men and women still struggle to overcome their....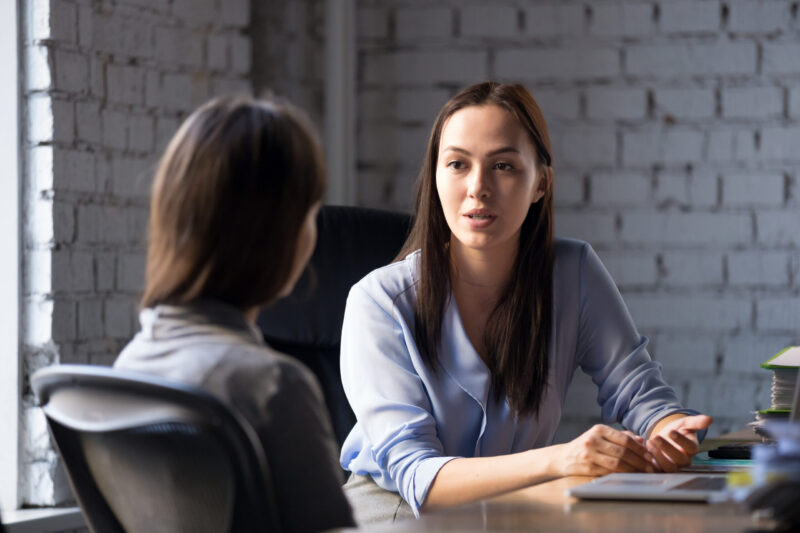 We were in the middle of a coaching session when my client told me something that nearly made me fall off my chair. She said, "I got my mid-year feedback and one of the words...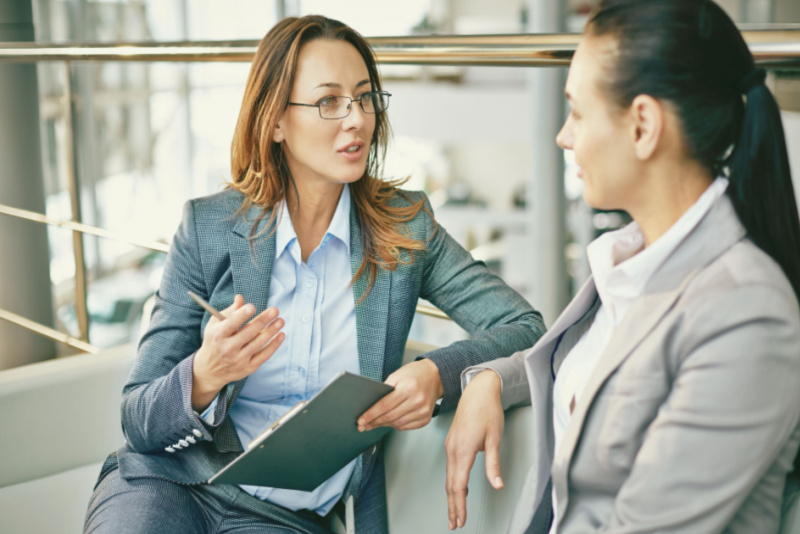 Albert Einstein once famously said "question everything" and when the events over the last 2 years have left corporate organisations with...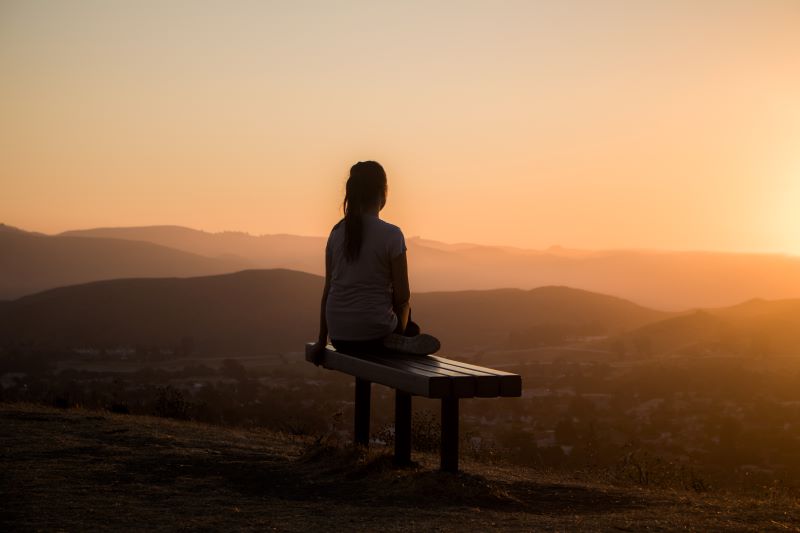 Resilience is not just bulldozing through, doing more, being more productive in the face of adversity. It is about enabling you to function in times of stress, with less of a negative impact on your mental and physical wellbeing. Everyone experiences...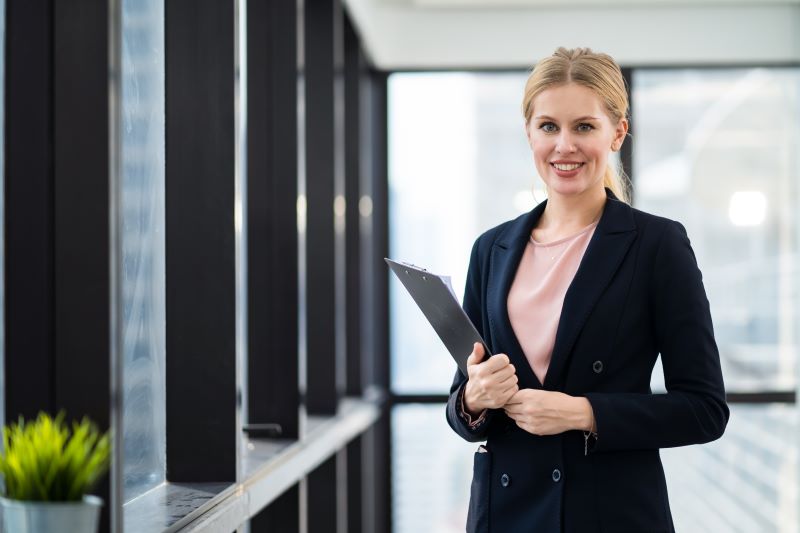 I've been spending a lot of my time on Personal Brand work of late and have been privileged enough to be asked to talk about personal brand building in a few speaker series sessions. With the growing interest in Personal Brand...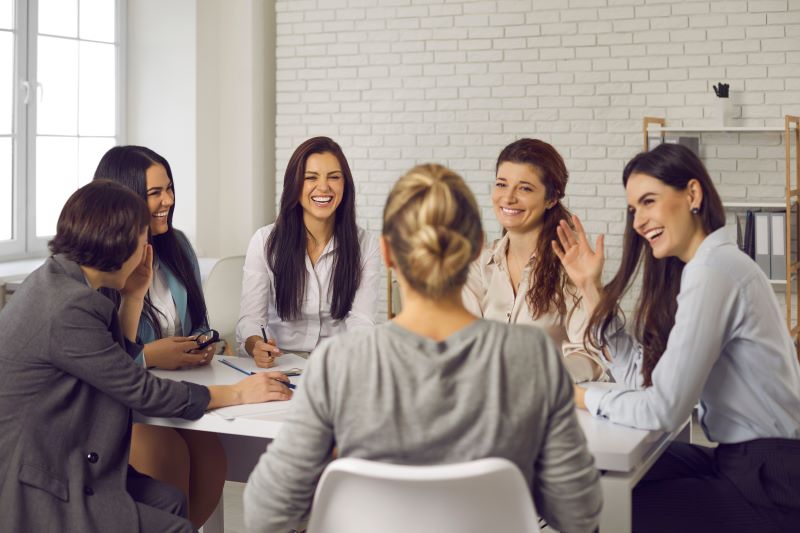 I am a learned networker, not a natural one. I loathed networking events when I worked in Banking. I am an introvert so the thought of going and talking to groups of people or introducing myself to someone I didn't...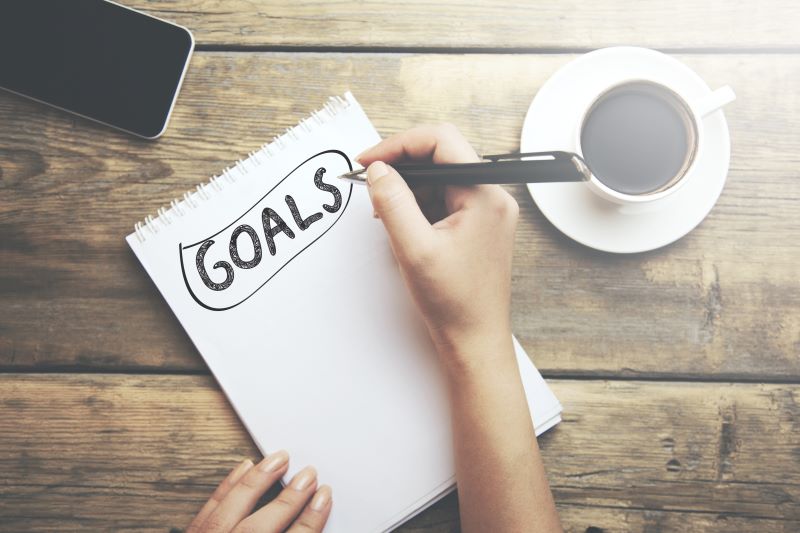 As we bring another year to a close, how many of you are also thinking about your ambitions for next year? Dare I utter the words 'New Year's resolutions' without you backing away in horror...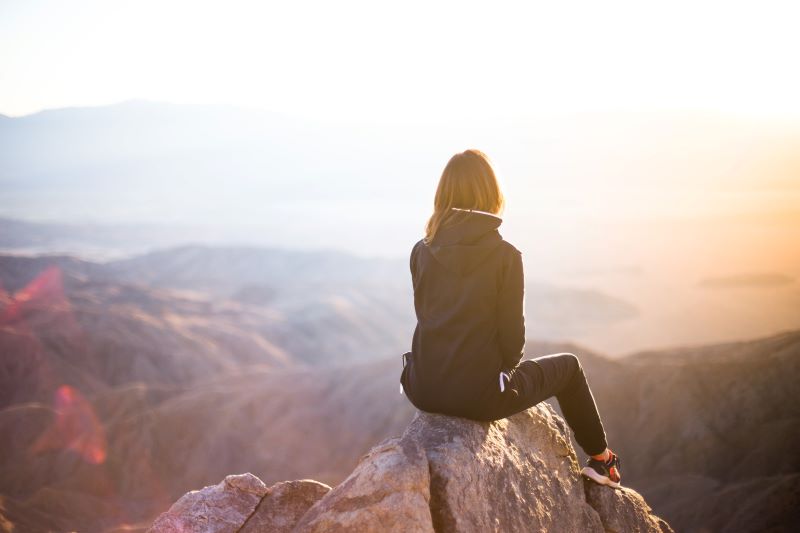 Last week I attended a Christmas party with a number of entrepreneurs and senior folk in the Financial Services world. During the round table discussion, we got on to the subject of purpose....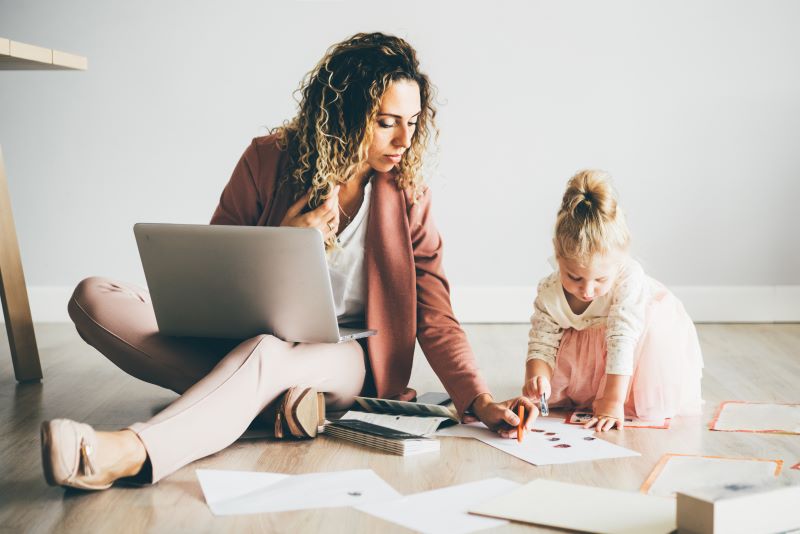 If any of you have read 'Untamed' by the amazing Glennon Doyle you will recognise this mantra from her book. She has also created a remarkably successful podcast...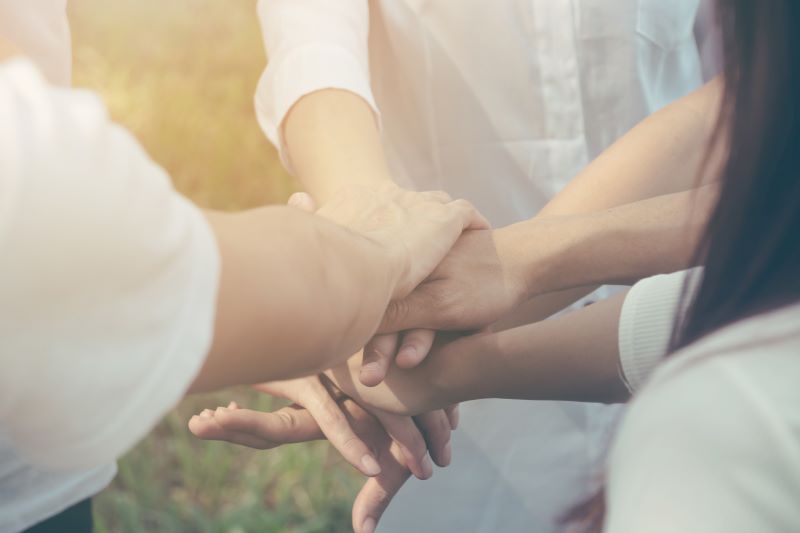 In the 1980's the sociologist Arlene Kaplan Daniels coined the term 'invisible work'. Historically, this term has been associated with the work that women do that is unpaid labour...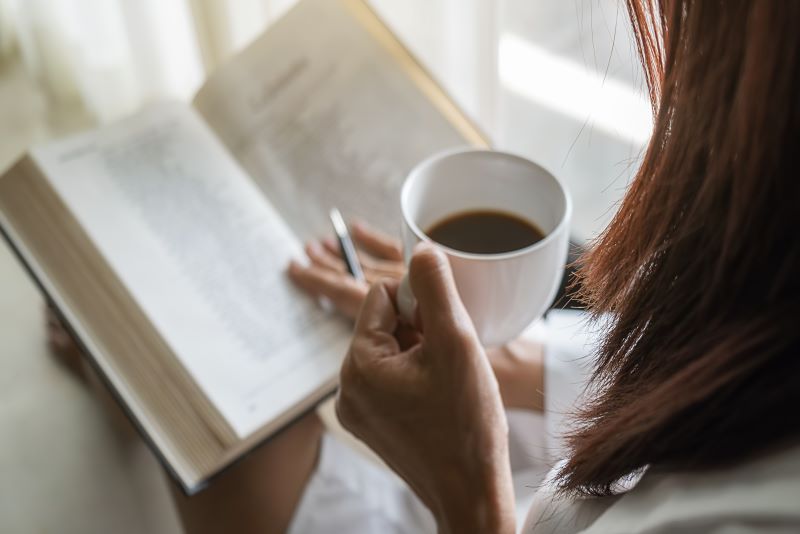 When it comes to securing, and paying for coaching, many of my clients consider it an investment in themselves. Whilst a simple concept, investing in ourselves isn't something we women do naturally....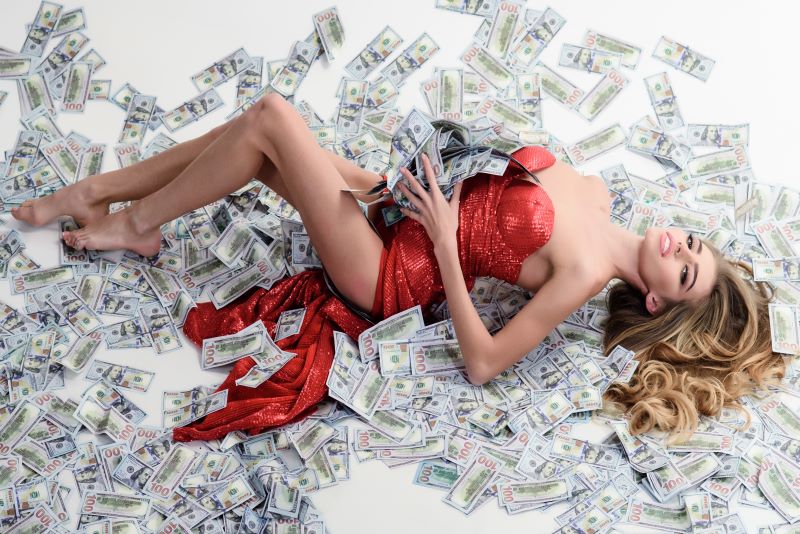 It's about that time of year when performance appraisals rear their head in the business world. These conversations are important in their own right but also important...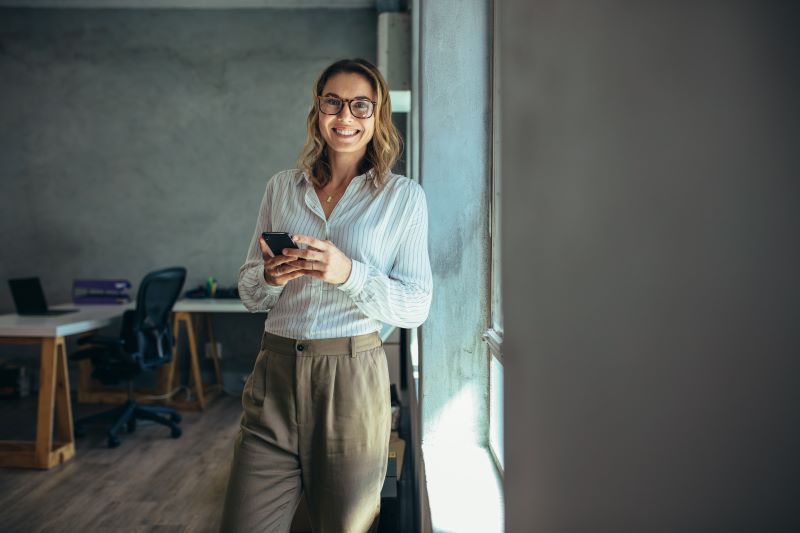 I have featured on some women's networking groups recently and the subject has turned to 'gravitas' or executive presence as it's sometimes known. Having been told my presence or gravitas needed some work at several points in my...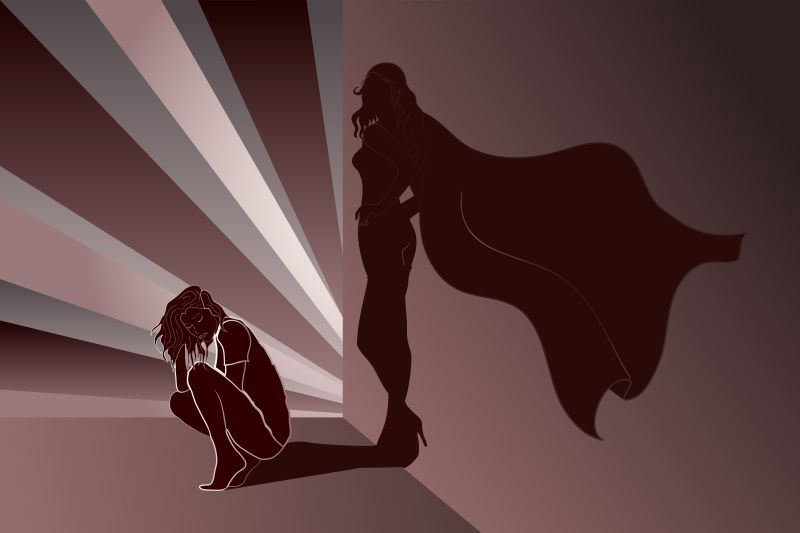 One of the first rules of developing healthier self-esteem is self-acceptance. Learning self-acceptance can be quite a challenge. You have to unwind years or even decades of subconscious conditioning in the form....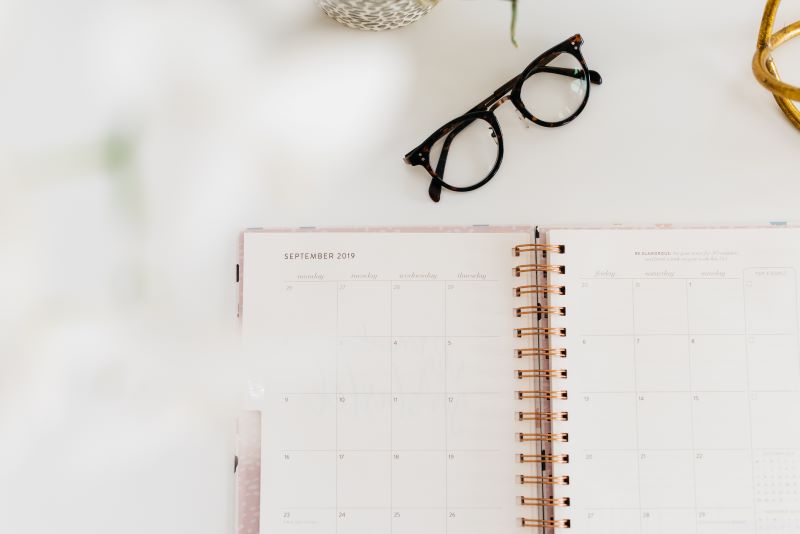 Do you know what makes a great personal brand? I'm sure as a smart woman, you have some idea of what good looks like but I thought I would give you some steer in....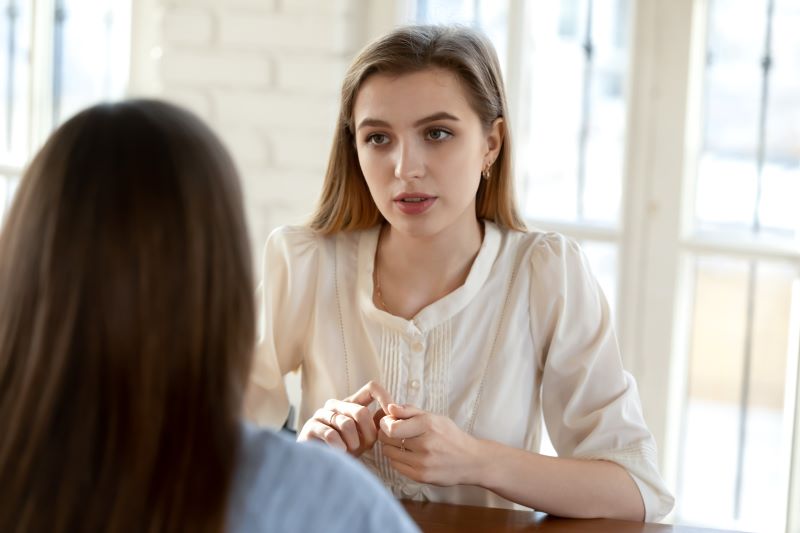 A number of my clients have been been faced with difficult conversations at work recently. Maybe it's a coincidence, maybe it's just that time of year but it's been a subject....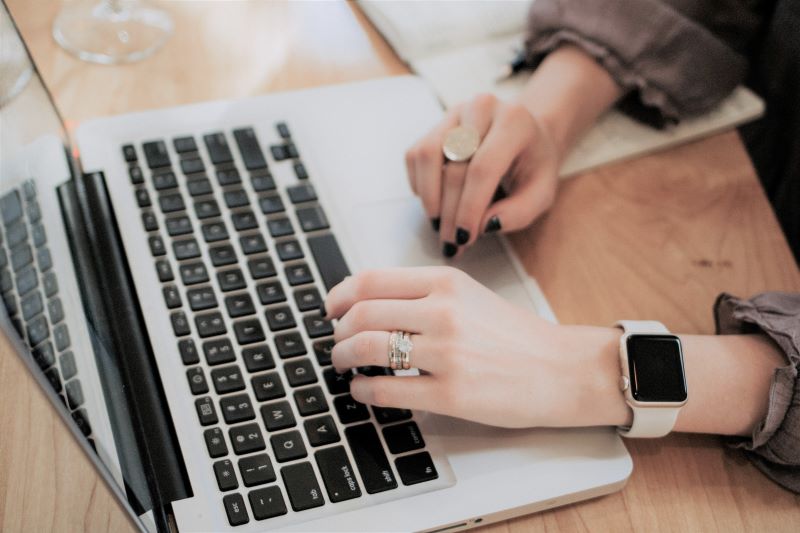 With the knowledge that 3 in 5 of us intend to make a career change as a result of the pandemic, the next move might be on our minds. One of the first steps...
What kind of impression are you leaving people with? What do people say about you when you aren't in the room? What impact do you have on them? What 5 words would they use....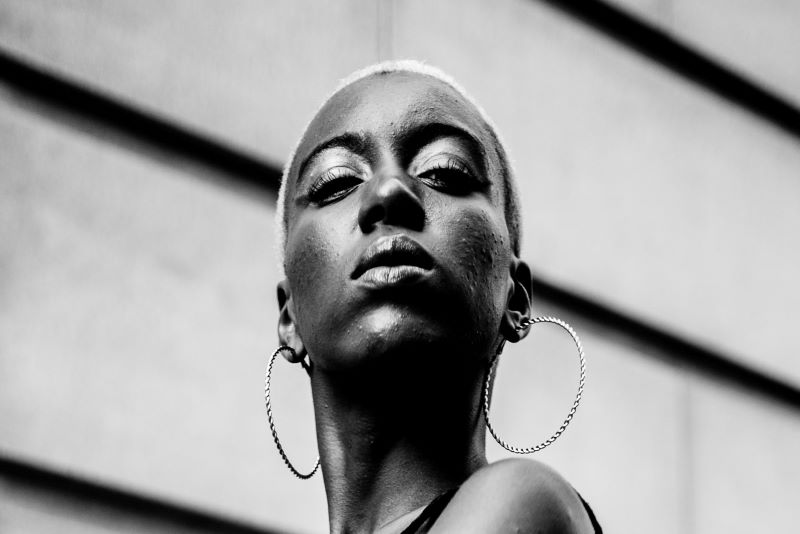 When I started my research for this post I did a bit of googling (other search engines are available) to see what the thinking was on confidence strategies. I was overwhelmed with how much content there was on the subject. There were pages and...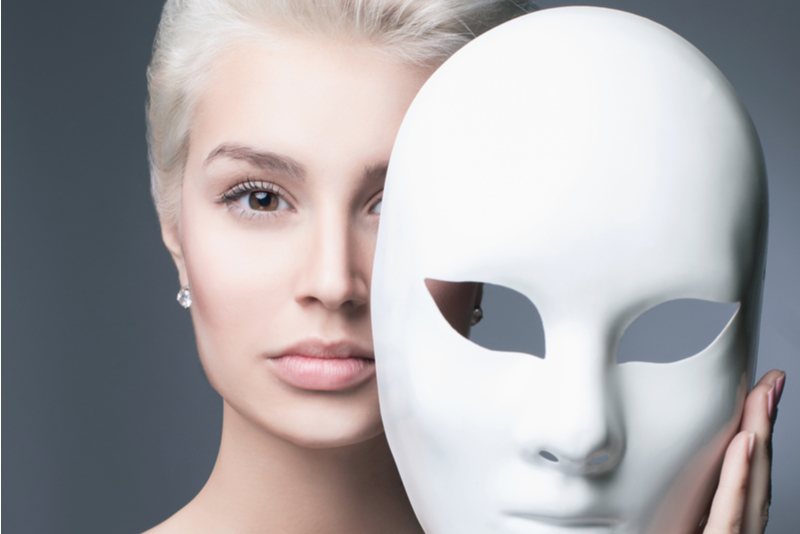 I suffered terribly from Imposter Syndrome during my career in Investment Banking. In a culture where mistakes were not...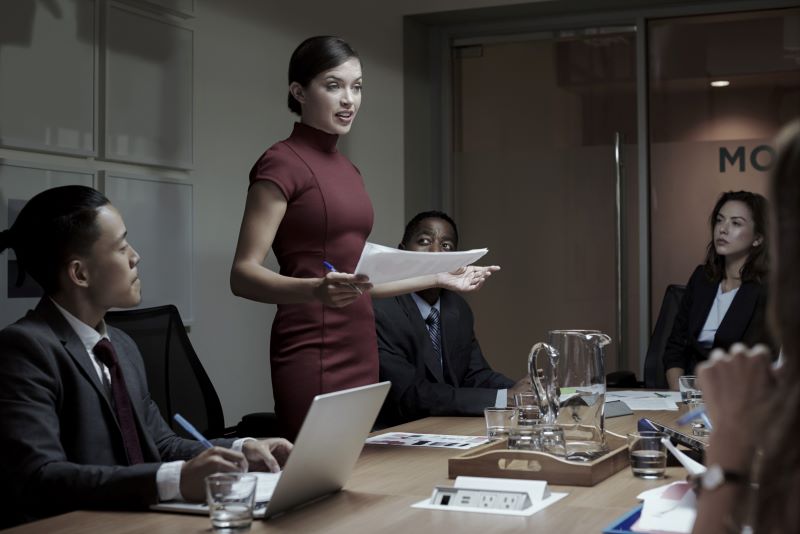 Are there any words you like hearing less from your boss than 'you have to "raise your profile"'. When I worked in Investment Banking, raising your profile was about being known by the decision makers; by the 'who's who' of the function...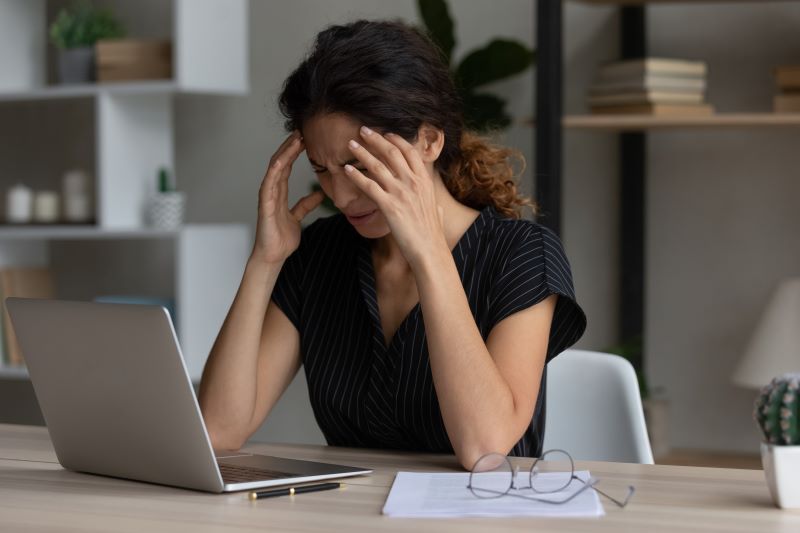 In part 1, I introduced the concept of 'doing too much' and what the tell-tale signs were of someone who does too much and has difficulty saying no. In part 2, I tell you what the consequences are and give you some tools and...