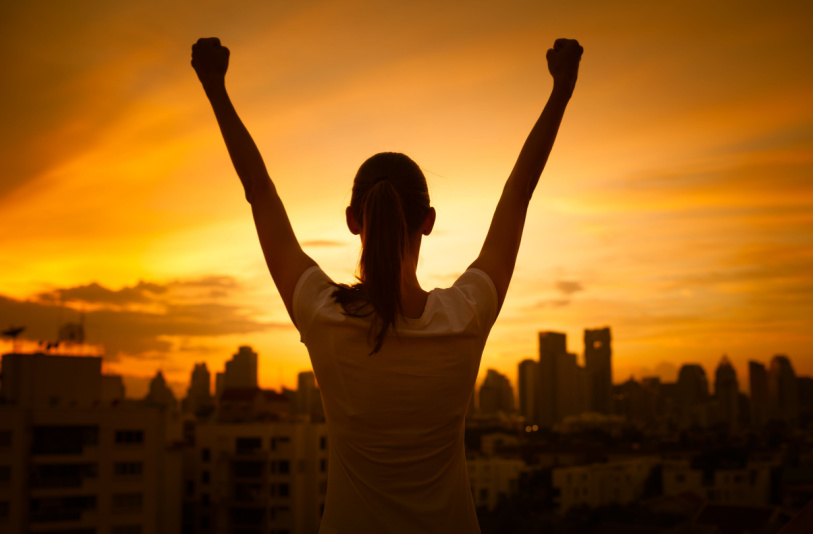 Last week I hosted a masterclass on behalf of a company I work closely with on Goal Setting. The title of the session was "How to make 2023...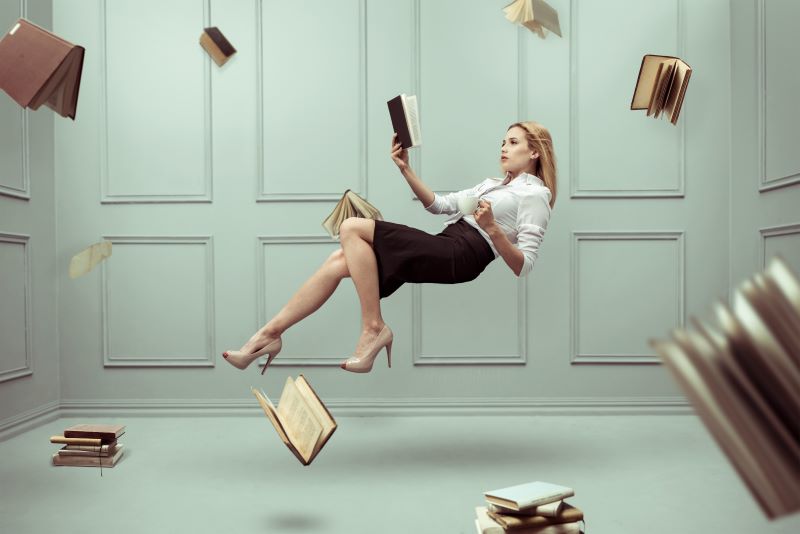 I often ask my clients the question; 'What's your price?' It's a technique designed to get them to think about what they are worth in...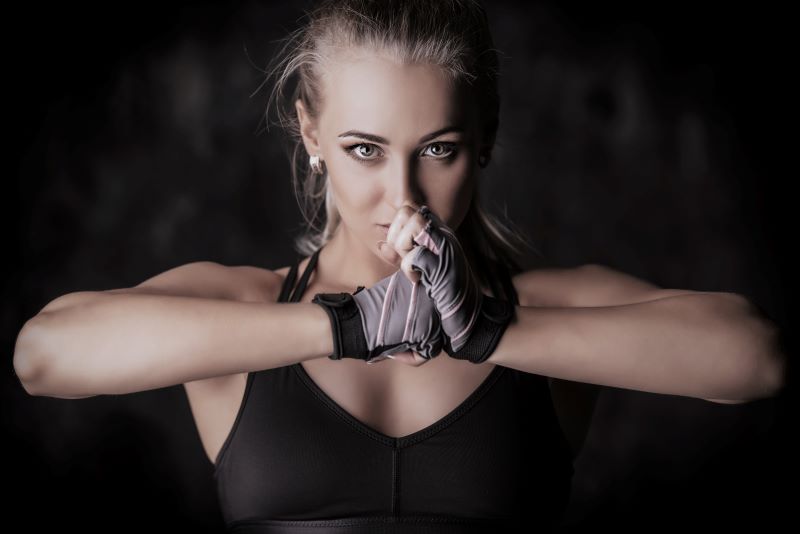 I often get asked by clients and friends alike, "what is self-esteem exactly?" which is invariably followed by "..and how can I make...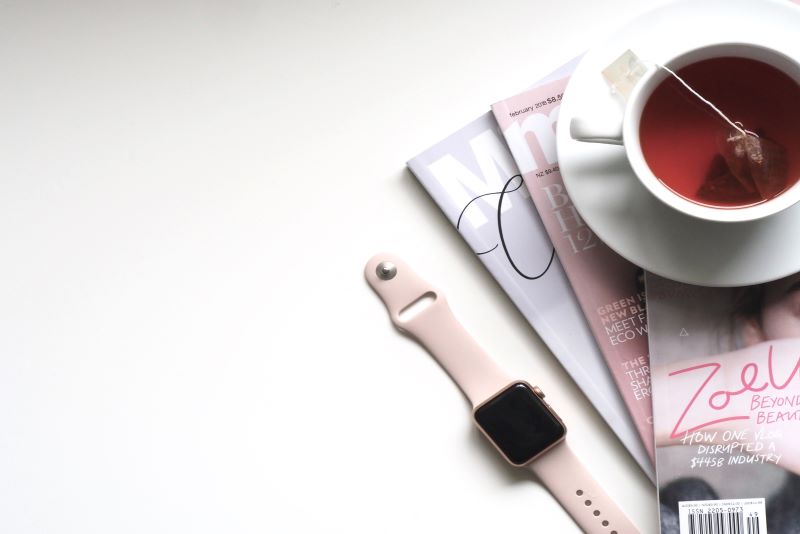 Jeff Bezos, the founder, and CEO of Amazon is famously quoted as saying that "your brand is what people say about you when you are not in the room" A personal brand is a unique combination of your story, your skills, qualities and experience.